Talent is something you're born with but Skills is something you develop.

And in life, you can achieve success only through Skills.
Being an Artist is not easy but it isn't difficult either. You don't have to be born into an illustrious family or harbor an endless source of talent because it is skills that make an artist. And these skills are acquired. They are sharpened and honed day after day with relentless hours of effort and commitment. So if you dream of being an Artist, we are here to make your vision come true.
Hobby Workspace (A Sister Concern of Walkin) is a professional Art hub that works as a one stop Facility for a multitude of creative activities that include Drawing, Painting, Craft, Calligraphy, Test Preparations, Photography, 3D Printing, Music etc. With a reputation for being the most renowned Hobby Class since 2010 and having a strong presence across Mumbai, we have over 2500 students passing out successfully every year. Our certified Diploma and Degree holder professionals not only help you cultivate and develop artistic skills of your preference, but also guide you to master different techniques that equip you with the confidence to appear for professional exams.
Some of the many reasons students & professionals keep coming back to us are:
Micro Batches Facility
Advance Level Infrastructure
Certified Professional Faculty
Student Friendly atmosphere
Affordable Fee Structure
Classroom & Online Courses & Workshops
Our courses offer hands-on technical and practical skills that liberate your creativity and give you the freedom to express in any medium you choose. So, come unleash the Artist within you at Hobby Workspace.
The Team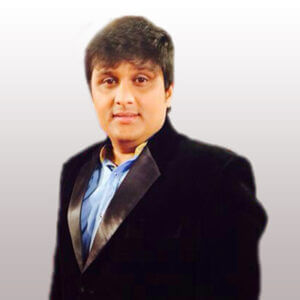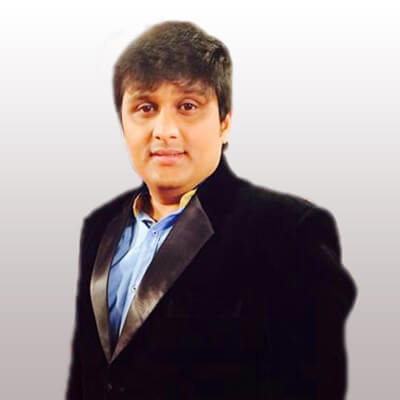 Ravi Jain Business Development & Franchise Head
A visionary who can look beyond, Ravi spearheads business expansion & franchise planning. He is focused on setting standards to ensure consistent experience & quality across all Walk-In centers.
Motto: "Quality is the best business plan" – John Lasseter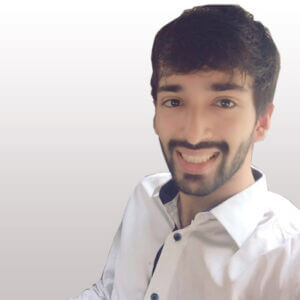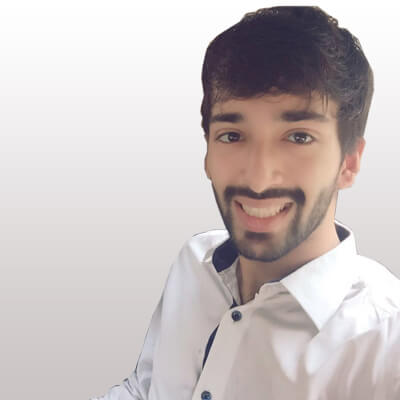 Jash Jain Franchise & Marketing Head
Jash is a maverick, an out-of-the-box thinker. He views every course at Walk-in as a life-changer & strives hard to make available every opportunity to the young.
Motto: "If opportunity doesn't knock, build a door." – Milton Berle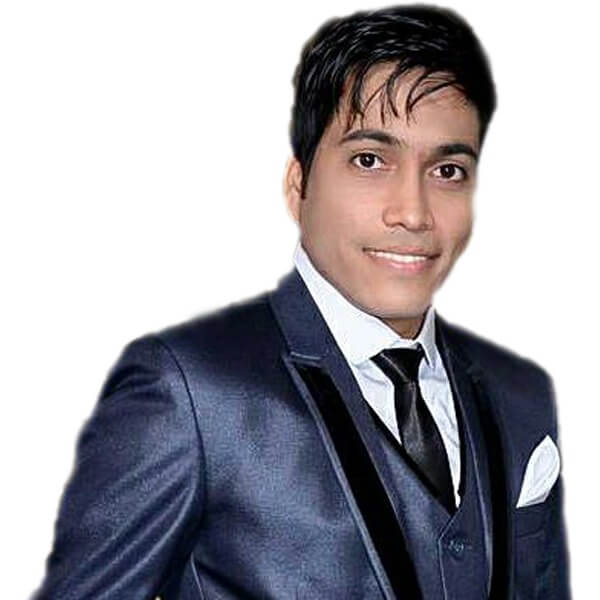 Sunny Jain Marketing & HR Head
Sunny brings to the table a zest to solve any problem and lots of inspiration. His undying thirst for success keeps the team motivated and his managerial prowess keeps the sailing smooth.
Motto: "It's not what you look at that matters, it's what you see." –Anonymous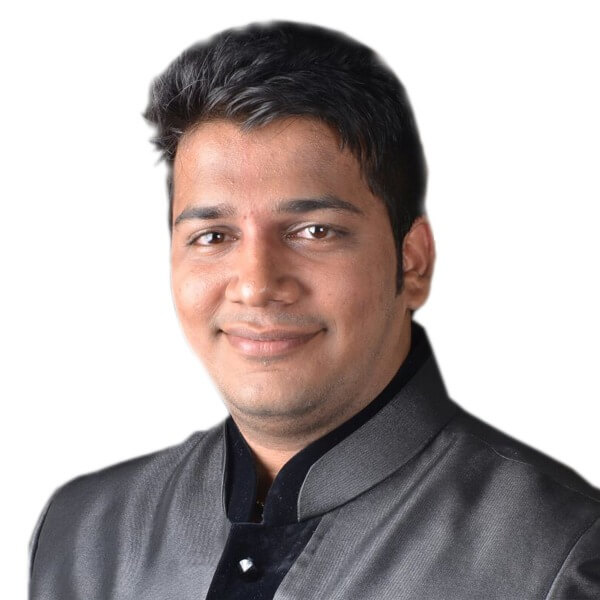 Hishant Jain Operational Head & Business Advisor
His mastery lies in the sorcery of getting things done. With organizational skills par excellence, Hishant heads operations. His business acumen is sharp and invaluable during business meetings.
Motto: "Simplification is one of the most difficult things to do." – Jonathan Ive